Moh'd T. Al-Azzeh Sons Co.
Azzeh Wood is one of the leading companies in wood trading in Jordan since 1959
 It's simple. We offer high quality wood! And most importantly, we know what wood works and what doesn't.
We keep closely to you, we listen for you, we understand you and we become part of your work,
helping you to maximize opportunities and overcome your work challenges

Great experience in the field

Competitive prices and offers

Reliable staff

Our quality is guaranteed
At the beginning of the road the idea has been originated through our father, Mohammad who established a warehouse in 1959 as a small business dealing with few local merchants. Our company has started importing from the European market such as (Romania, Sweden and Bulgaria…etc.) since 1966 and also from the American market since 1979. Then we moved on until we reached the German market in 2007. Later, the sons took on their charge the development of the business so it became one of the biggest leading name not only in the local market rather into the Iraqi and Syrian markets as well, this development was accompanied by very big enhancements and deals on all levels to deliver satisfaction, convenience and speed of orders completion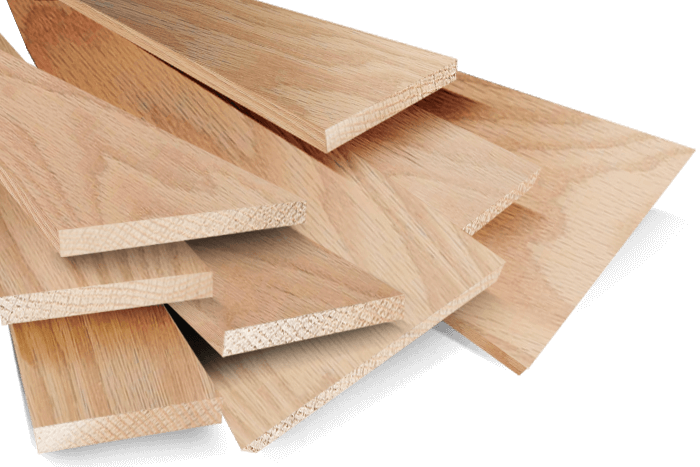 Letting our clients promote our wood by themselves because we offer them the best quality.
We aim to become an example of excellence, diversity and hard work in the wood market in order to help our clients to create high quality wood works. Our competent staff are working too to integrate these characteristics in order to benefit our clients.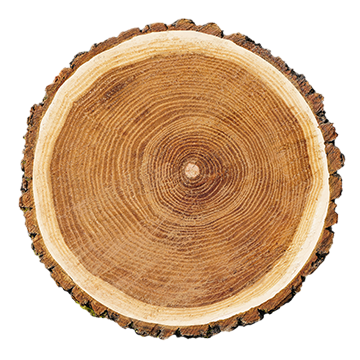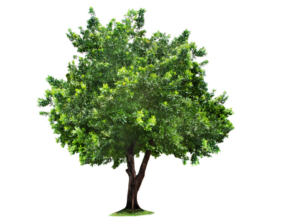 For more than 60 years, we have been engaged in offering our clients various types of wood for both uses: constructions and carpentry.